Back to Top
Bula! Welcome to Savusavu Fiji
---
Experience the magic that Savusavu has to offer!
Savusavu Accommodation - Resorts, B&B's,
Cottages, Beach Shacks
---
Scuba diving, kayaking, snorkeling, mountain bikes, swimming, golf, tennis, sailing, fishing, overnight yacht charters, trekking, easy hikes to waterfalls, rain-forests & streams will satisfy the active visitor.

Savusavu offers a full range of things to do during your stay, from participating in active sports to watching the local boys play rugby, from tours and shopping to soaking up the sun and reading, Savusavu has it all.
News from the Savusavu Tourism Association
What's Happening in Savusavu
For all of the latest up to the minute News, Events and Happenings be sure to check our our Local Info section.
Located on the second largest island in Fiji but certainly not overly developed, Savusavu is described as Fiji's Hidden Paradise. While it is an extra flight or boat trip from Nadi or Suva, we know that you'll be glad you made the journey. Come meet some of the friendliest people in Fiji!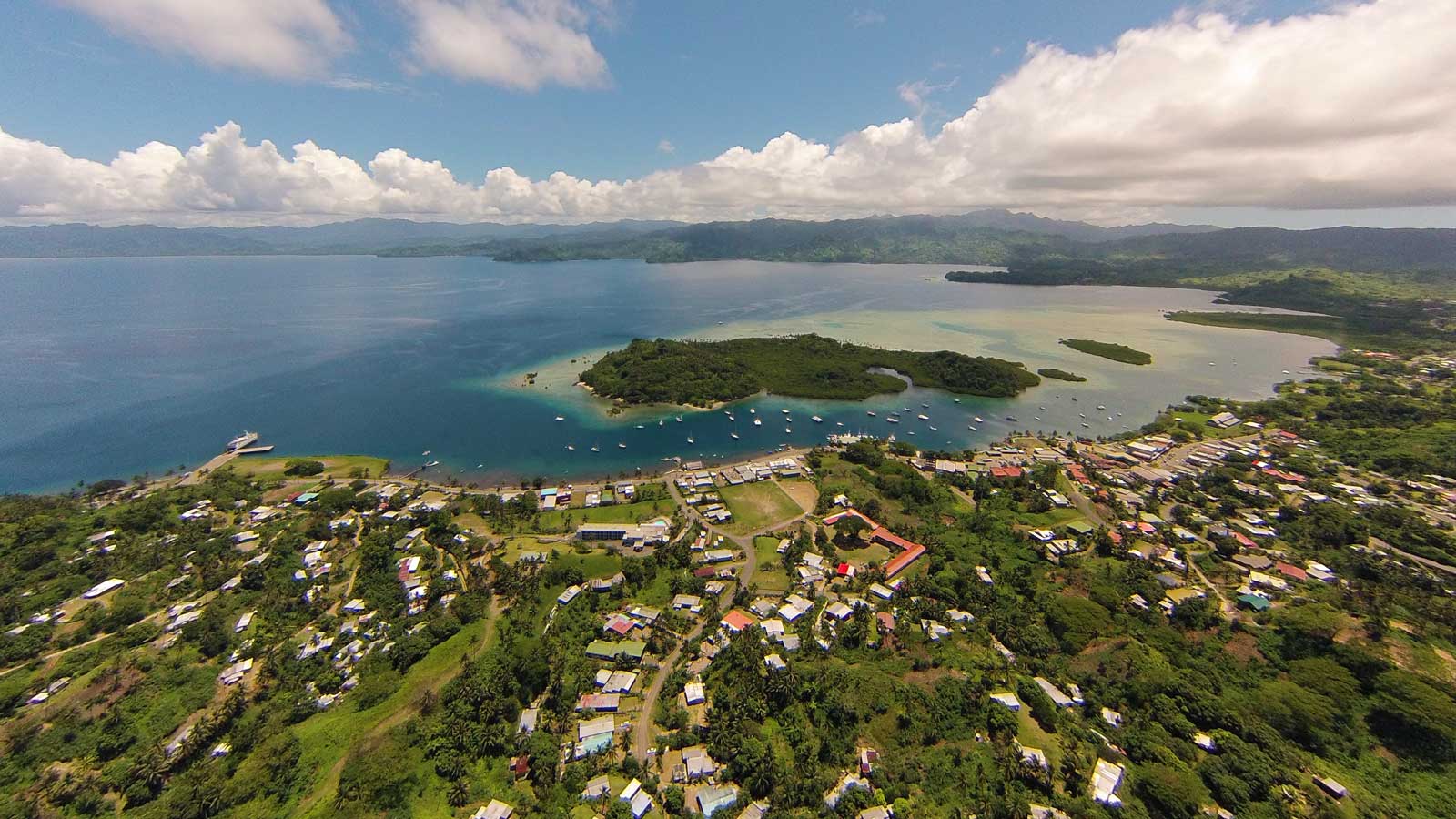 Stay in touch with Savusavu.
Subscribe to receive updates about travel, news and events in Savusavu.