Back to Top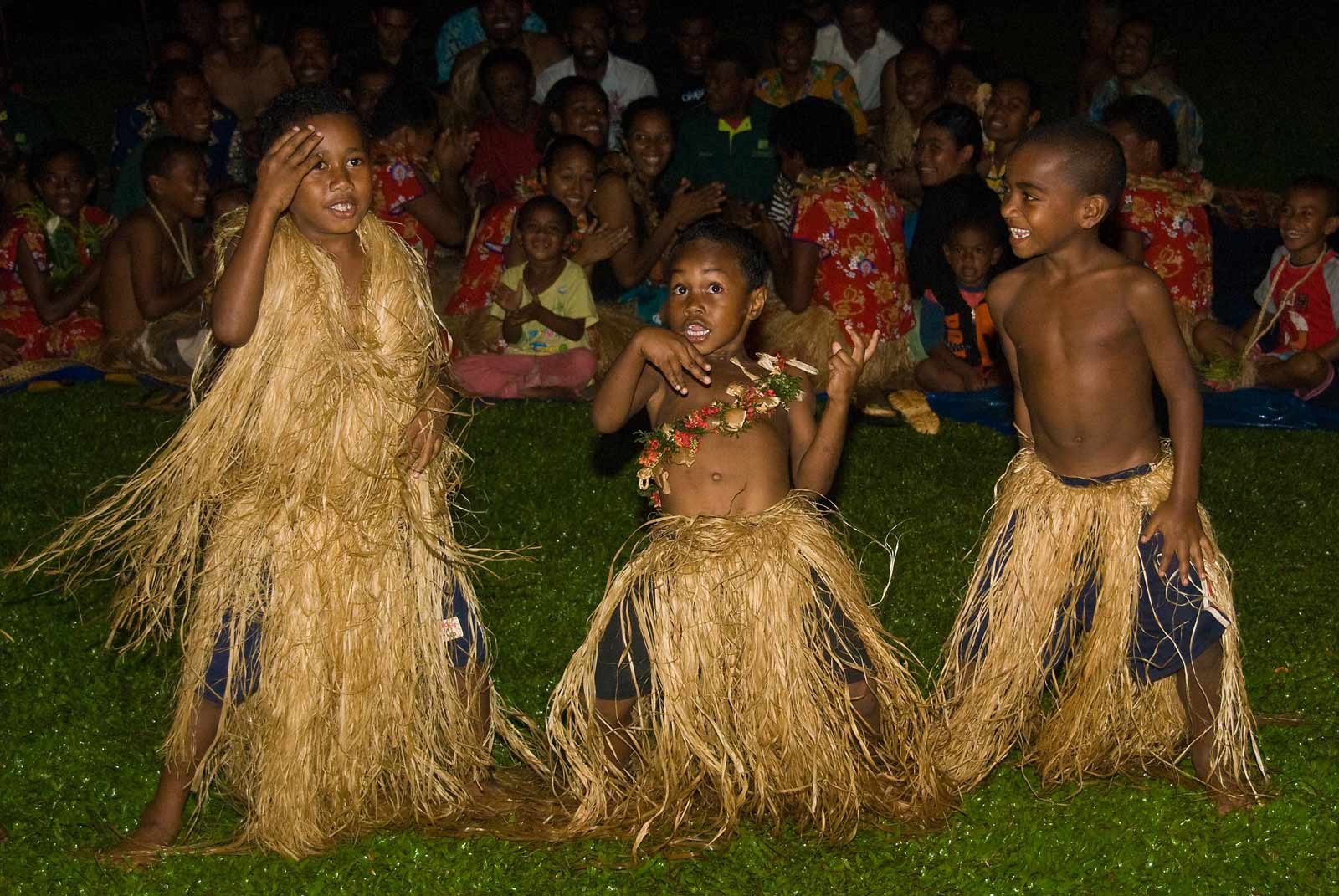 Things to do in Savusavu
---
Savusavu offers a full range of things to do during your stay, from participating in active sports to watching the local boys play rugby, from tours and shopping to soaking up the sun and reading, Savusavu has it all.

Scuba diving, kayaking, snorkeling, mountain bikes, swimming, golf, tennis, sailing, fishing, overnight yacht charters, trekking, easy hikes to waterfalls, rain-forests & streams will satisfy the active visitor.

A few of the best things to do in Savusavu are:
Scuba Diving with Koro Sun Dive
Rava's Adventure Tours, unique, unforgettable local tours that the average tourist will not see.
Scuba Diving with the Jean-Michel Cousteau Team! Some of the best in Fiji.
For a full list of Scuba Diving opportunities click here.
Local Hikes and Tours with Sharon at the Naveria Heights Lodge. Get ready for excitement and adventure.
Pearl Farm Tour with J. Hunter Pearls. Fun and educational. Visit the farm and the factory and take home a treasure from Fiji.
Sport Fishing, click here for more information.
Aboard-a-Dream Day Cruise, Charter a special day on the water.
Visit the Local Market in the center of Savusavu. A fun experience for the entire family.
Flora Trocia Gardens, With over 250 species of palms, some of which are very rare and endangered as well as many flowering trees, orchids, heliconia, water lilies and much more. A fun and informative tour.
There is always something fun and exciting to do in Savusavu!
---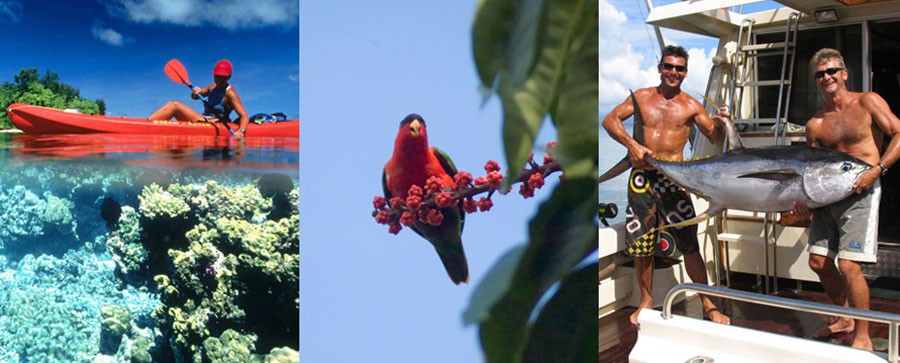 There are less strenuous activities that include visits to a spa for a relaxing massage, village tours, shopping in town for fabrics and handicrafts, a trip to the open air market, sampling some of the local restaurants or just reading by the pool or the sea. In Savusavu your days can be as full as you'd like and it's easy to book activities through independent operators, your hotel or resort.
Be sure to include a visit to the famous J. Hunter Pearls on main street and book a tour of their operation located in the crystal clear waters of Savusavu Bay. It's also a great opportunity to pick up something special from your trip to Fiji. Ask anyone in Savusavu for directions.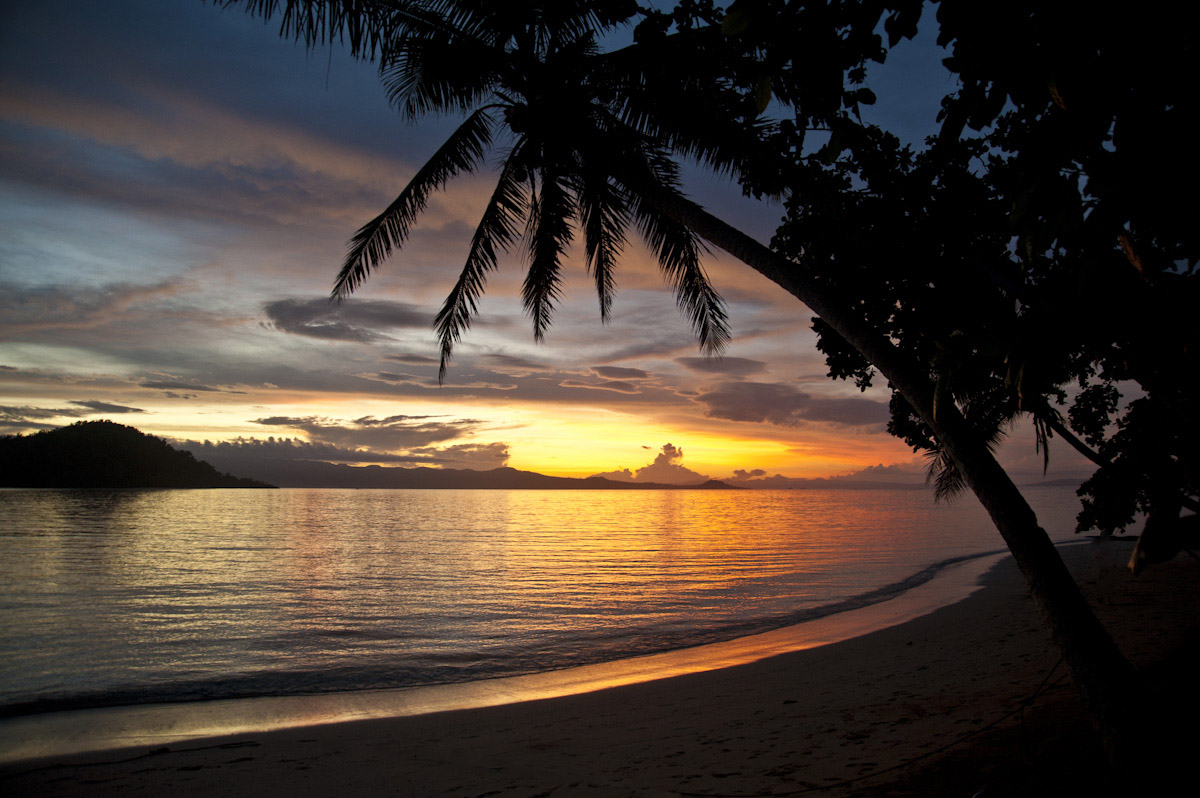 For the budget conscious, or those who just like to "go it on their own", buses from Savusavu will take you from town over the mountains to Labasa or up the coastal road heading east to Buca Bay. Viewing the scenery while rumbling along in an open air bus is a day's adventure, just be sure to ask the driver what time the bus returns to Savusavu.

In Savusavu you can do it all or just relax under the trees in a hammock. To book tours or plan your activities, see your hotel or resort front desk, for pricing, availability and booking.

Nightlife in Savusavu tends to be on the quiet side. There are a number of restaurants in town offering Chinese, Indian curries, island-style and mixed continental menus. Or you can grab a pizza or sandwich at the Copra Shed and sit on the dock overlooking the harbour. The Savusavu Yacht Club and Wai Tui Club are gathering places for locals and visitors. Most Friday nights the Hot Springs Hotel hosts a dance that brings out young and old to dance the night away to a live band or DJ. The hotels and resorts in the area offer fine dining and evening entertainment to their guests.
Scuba Diving and Snorkeling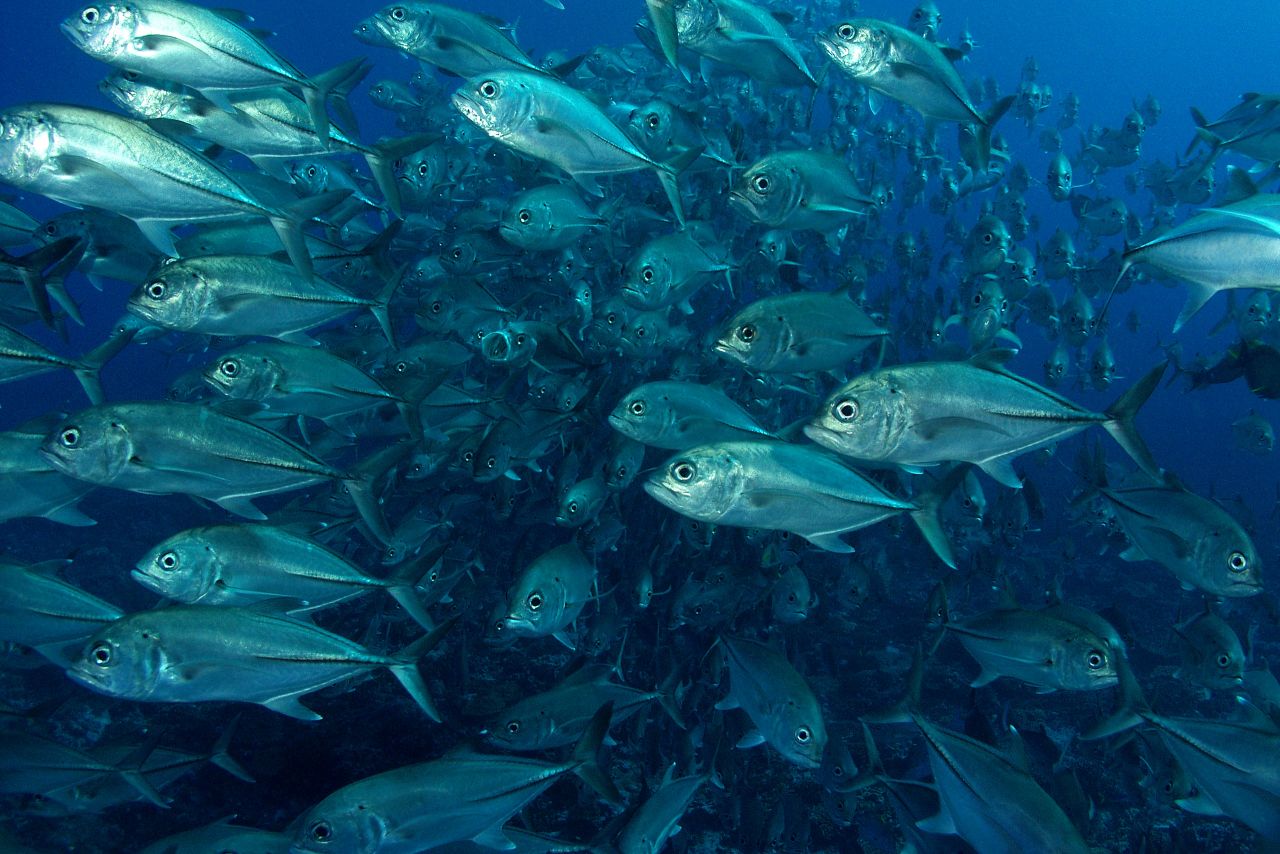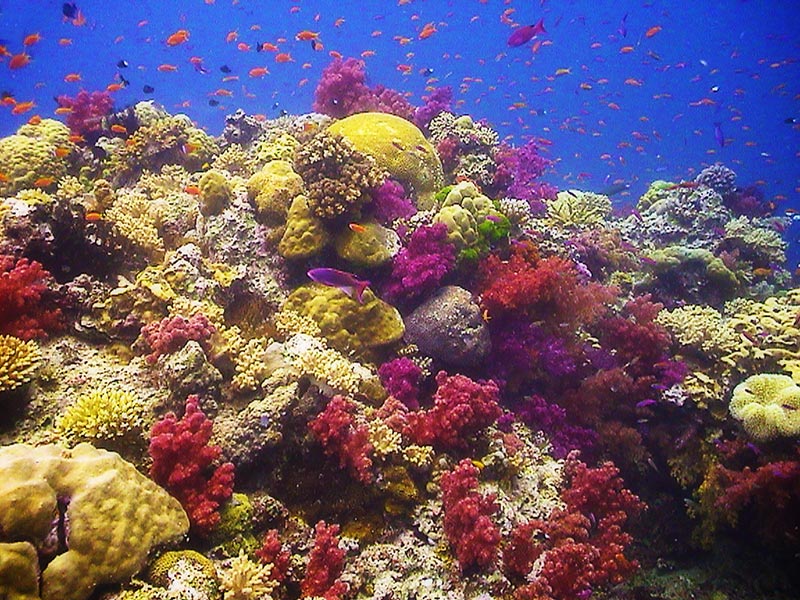 Savusavu is such a spectacular location for diving and snorkeling that it has the reputation of being the soft coral capitol of the WORLD.

Long known as a premiere diving destination, Savusavu is host to several first class dive operations. From the absolute beginner to the uber experienced globe trotting diver, Savusavu has dive sites that will both amaze and astonish you.

Choose from any of these dive shops or resorts offering dive trips and training:

Koro Sun Dive
Namena Divers Fiji
Jean-Michel Cousteau Diving
Namale Scuba Diving
Dolphin Bay Divers (on the southeast corner of Vanua Levu but worth the trip, diving the Great White Wall and Rainbow Reef off of Taveuni)

Most of the resorts and guest houses also offer diving, usually in cooperation with one of the above dive operations.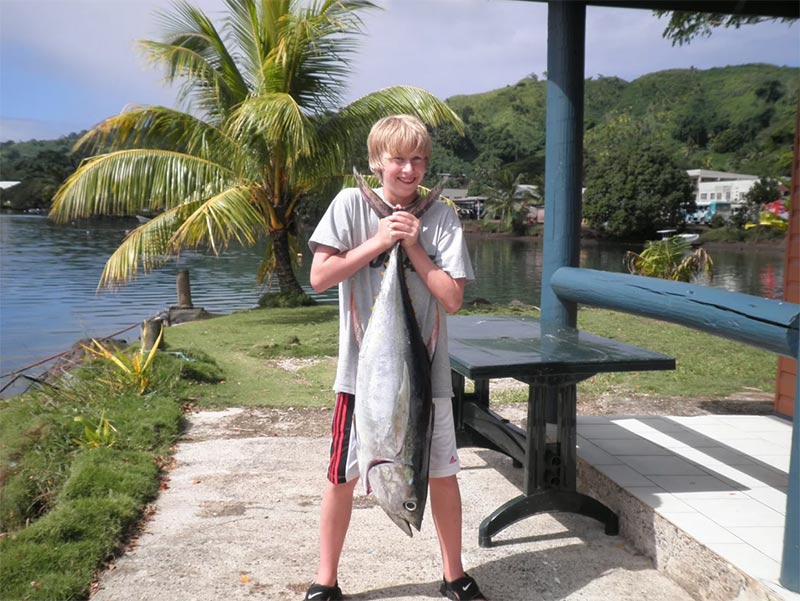 The nutrient rich, deep waters of the Fiji archipelago provide the perfect environment for large and small pelagic and migratory species of sport and game fish. Many sport fishermen return year after year to fish the bountiful waters around Savusavu and the outlying islands nearby. Mahimahi, wahoo, mackerel, various tunas as well as marlin are caught. The best way for a anyone visiting the area wanting to get in on some of the action, is to hire a charter boat and experienced captain and crew to show them the best places and techniques for fishing in Fiji. This is truly one time when 'local knowledge' is king.

Savusavu offers the following 2 sport fishing opportunities:

Transtar Charters, operating since 1995 and has an outstanding record of success.
For bookings or enquiries, contact:
Terry or Trevina Gray or through your resort or guest house.
www.savusavufishing.com
Email savusavufishing@gmail.com
Phone (+679) 8850-674


Hiking and Trekking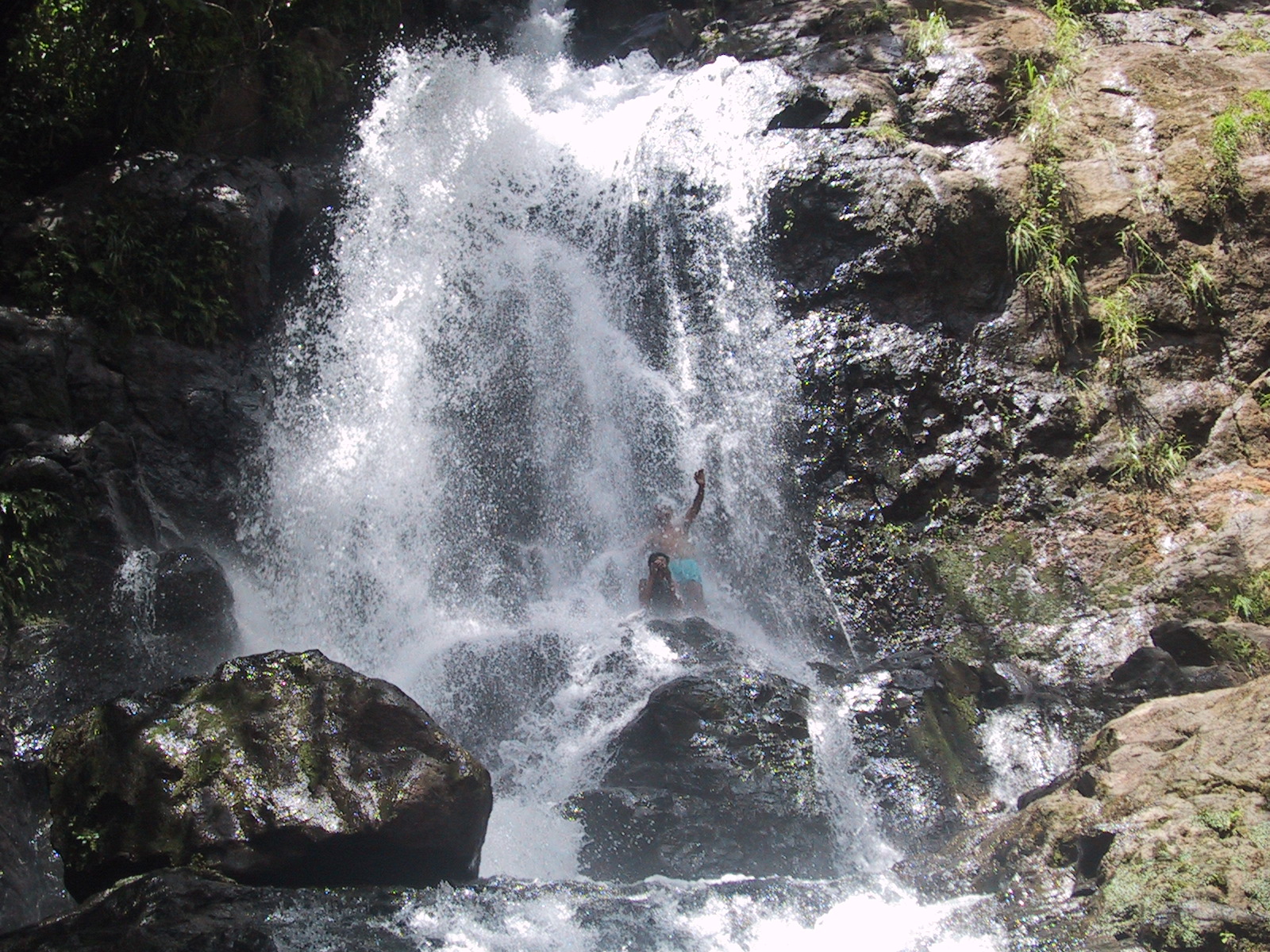 The hills and valleys surrounding Savusavu offer the hiker a plethora of trails and pathways. From waterfalls and mountains to vast vistas overlooking the tropical rainforest out to the South Pacific and islands beyond.

You can be adventurous and go it alone or maybe you would prefer the company of a local guide who can help you learn about the island and it's plants and resources. You can visit local villages and try Kava, a local drink made from the crushed roots of the yaqona (pronounced Yangona) plant or take a dip under one of the many waterfalls that Vanua Levu is famous for.

Many of the resorts recommend Sharon from Naveria Heights Lodge who offers serval levels of hikes around Savusavu. Ask about mountain biking when you talk to her!
Get Married in Fiji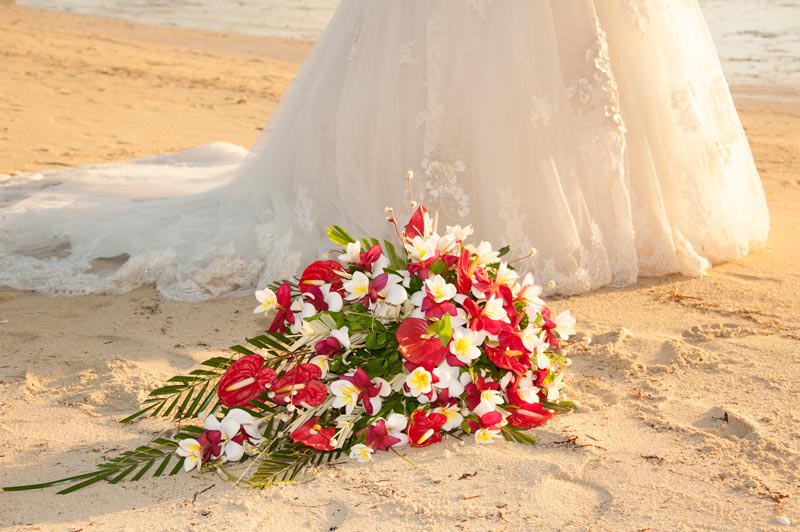 Information on Fiji Weddings

A Fijian marriage is valid in the United States and most countries
Couples apply for a marriage license on arrival in Fiji, at the Registrar General's office in Suva or Lautoka. There is no waiting period. You can also register in Savusavu on Vanua Levu and on Taveuni Island.
No Blood tests are required.
Couples will need valid passports and, if possible, birth certificates.
If you or your fiance are under 21, a parental letter of consent is required.
If previously divorced, a decree of dissolution will be required by the Registrar General.
The cost of a license is FJ$22.00 or about US$10.20.

Fiji offers a wide range of wedding choices, from private intimate ceremonies on a beautiful sun-drenched white sand beach to a full traditional Fijian ceremony with Fijian wedding attire.

Weddings range from FJ$22.00 at the Registrar's office to US$3,300 at one of Fiji's luxury resorts. This means there is a wedding package price suitable for every budget.

Resorts generally offer specific wedding packages, but small adjustments may be made to customize the ceremony to fit your personalities and desires.

Settings vary from resort to resort and may include a tropical garden ceremony, a raised deck overlooking a blue bay, a local chapel, or a beautiful white sand beach at sunset under a golden sky.